There's More to Love!
Services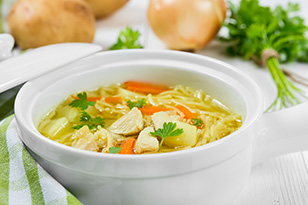 CRH Catering is pleased to offer comprehensive fresh food, snacks, and beverage services for every food and drink need in the workplace. From healthy selections to keep your team in top condition to favorite snacks, comfort food, and special-occasion treats, CRH Catering is your corporate foodservice solution.
Our services include the following:
In addition to outstanding food, snack, and beverage choices, your employees will enjoy receiving special promotions and loyalty benefits through our loyalty program, US Connect Rewards.